Customer Reviews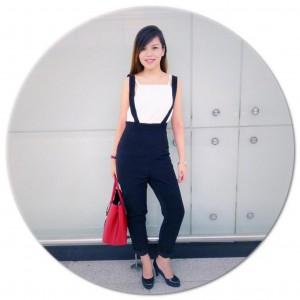 C
07/04/2021
Christine

Singapore
Awesome product
Bought it for a friend that just gave birth. The cookies are delicious. The daddy also praise that the lactation cookies is nice (yes he tried it ). This set is really pretty as a gift for friends, thank you!
Need a gift for the whole family? We've got you covered with our brilliant family gift set. Celebrate the birth of a special new baby with this complete bundle, including a precious treat for mummy, daddy and little one! 
Featuring some of our best selling products, this hamper is bound to be a hit with the family lucky enough to receive it. As well as our renowned lactation bakes, it also comes with a selection of our high-quality goodies too. 
Each family gift set includes:
1 x Bottle of lactation cookies (flavour of your choice!)
1 x Leia nursing cover
1 x Choc chip cookies (non-lactation!)
1 x Swaddle (chosen by you)
1 x Silicone Bib + Bowl set (matching your swaddle)
1 x Teether (matching your swaddle & feeding set)
For reference:

Stone Swaddle - Stone Grey Feeding Set - Rocket Teether
Sky Swaddle - Sky Blue Feeding Set - Rainbow Teether
Cherry Swaddle - Cherry Pink Feeding Set - Unicorn Teether
Oat Swaddle - Oat Beige Feeding Set - Sushi Teether
Over the Rainbow Swaddle - Oat Beige Feeding Set - Rainbow Teether
Light Khaki Swaddle - Caramel Feeding Set - Fries Teether

Galactaogues
Rolled Oats, Steel Cut Oats, Black & White Chia Seeds, Flaxseed, Wheatgerm, Fennel Seed, Coconut Oil
Consumption Guide
Please click FAQ > Consumption Guide to learn more
Shipping & Returns
Please click FAQ > Shipping & Returns to learn more